Well guys, as you could find out from my previous posts I am expecting! I am going to become a mum around the middle of summer. Unbelievable! There are so many changes in my partner and I's lives lately. We've moved house at the end of January and soon we are going to be a small family! We are still so busy at the moment with decoration and renovation. Also, we have an upcoming journey at the end of March and beginning of April so I don't know what to focus on most. For sure I would like to prepare for the new role in my life, staying fit and healthy as these are the most important parts. But in this blog I will talk to you about how I am adapting my wardrobe to my changing body.
At the beginning and in the first couple of months I didn't know what to expect. I could fit in my normal clothes but as time went on my body inevitably started to change. This was when I realised that I would need some maternity items in my wardrobe. I only sought the basic stuff, e.g. jeans and trousers because I could see there were some items in my existing wardrobe that would continue to fit me during the pregnancy. Looking at the maternity ranges in the high street shops, I didn't like what I saw except the 'basic' lines. So this helped me to stay more budget-conscious. Being honest, I didn't want to spend too much on maternity clothes because I will only be wearing them for a short period. In the end I decided to purchase those basic items that are absolutely essential for my temporary pregnancy wardrobe. But what are the must have clothes for me?
My must have Maternity items
1. Maternity leggings
Comfort is first place on the priority list when you're a future mum. In my opinion a good pair of leggings is always an excellent choice for home or even when you go out. Pair it with a tunic dress or with a long cardigan and you are ready to go.
This is my favourite pair from H&M.
2. Maternity trousers
The ideal basic alternative if you don't want to wear dress or skirt as they work with virtually everything. I've bought mine in a dark blue to keep in with my colour palette!
3. Maternity Tights
During work I have to wear a uniform which includes tights, so this wasn't a question for me – maternity tights were an absolute must. I wear them in either black or natural shades depending on the weather.
4. Nursing Bra
Well, I believe there is no explanation needed for this item. Fortunately or unfortunately, it is a definite on the list.
5. Waterfall Style Jacket
This type of jacket is my go-to for the changeable spring weather. My original trench coat probably won't fit in a few weeks so I have had to find a solution. The waterfall style is a great option for comfort as it does not require any zip or buttons. I can just wrap it around my bump without it being too tight. I really like this one from the Shein webshop and the sizing seems alright as well.
+1. Bola Necklace
Okay so this item isn't a must but I've snuck it in as a +1. I recommend wearing the Bola as a long necklace low on the pregnant bump. This piece jewellery will produce a soft sound as you move – I like the idea that the noise of the ball brings inner calm and harmony. After birth the newborn baby will recognise the soothing sound and it will reassure and calm him. These are my favourite Bola necklaces: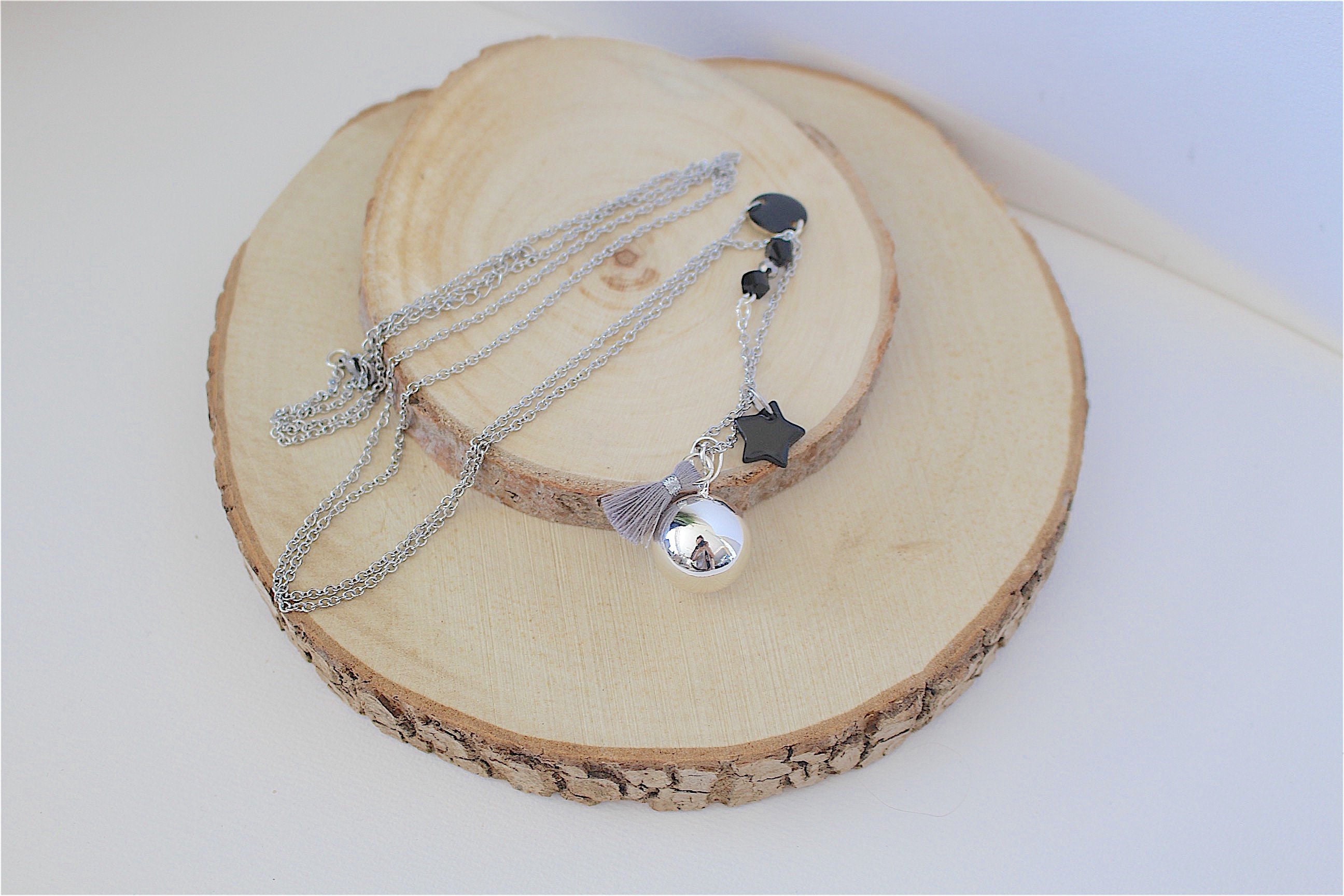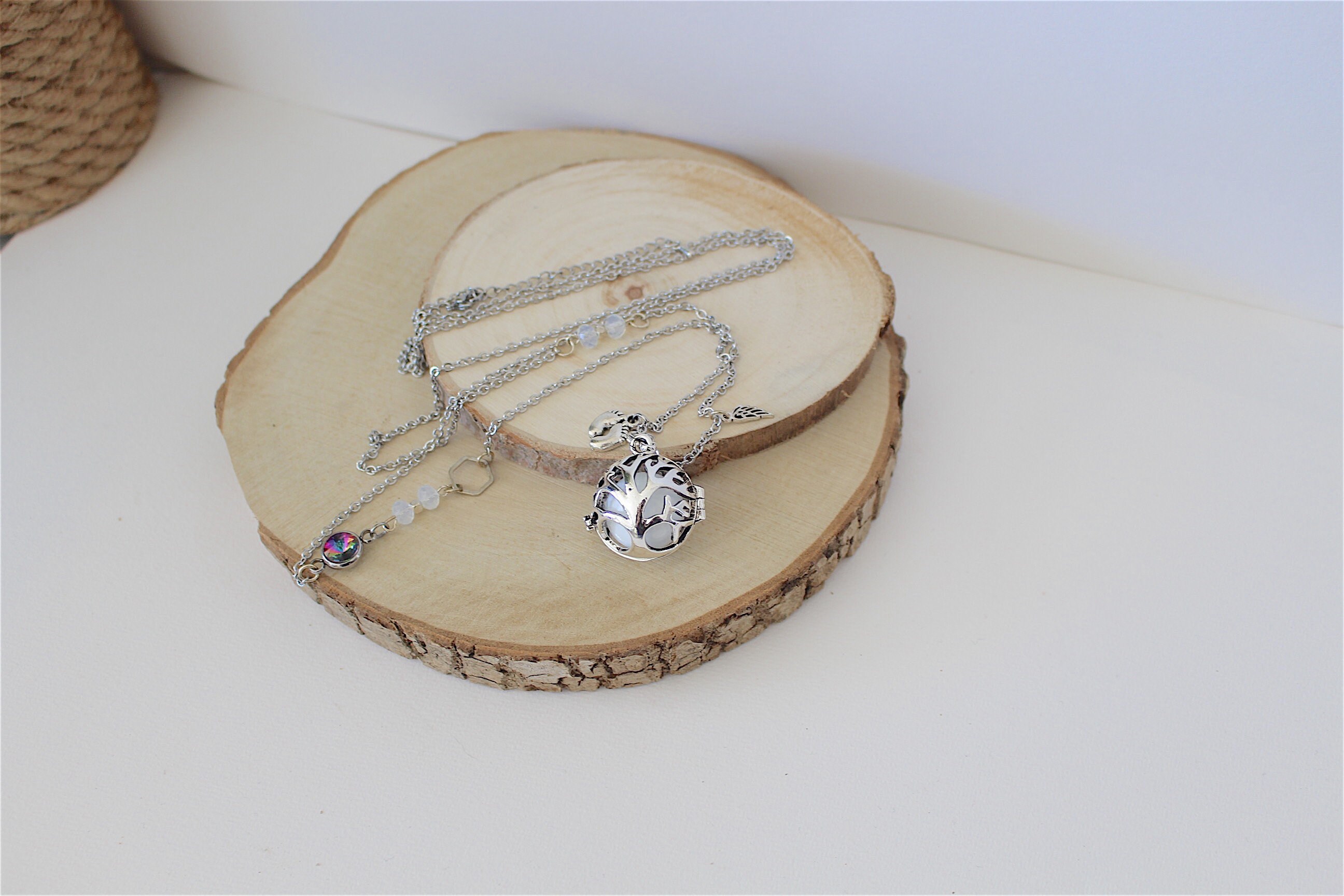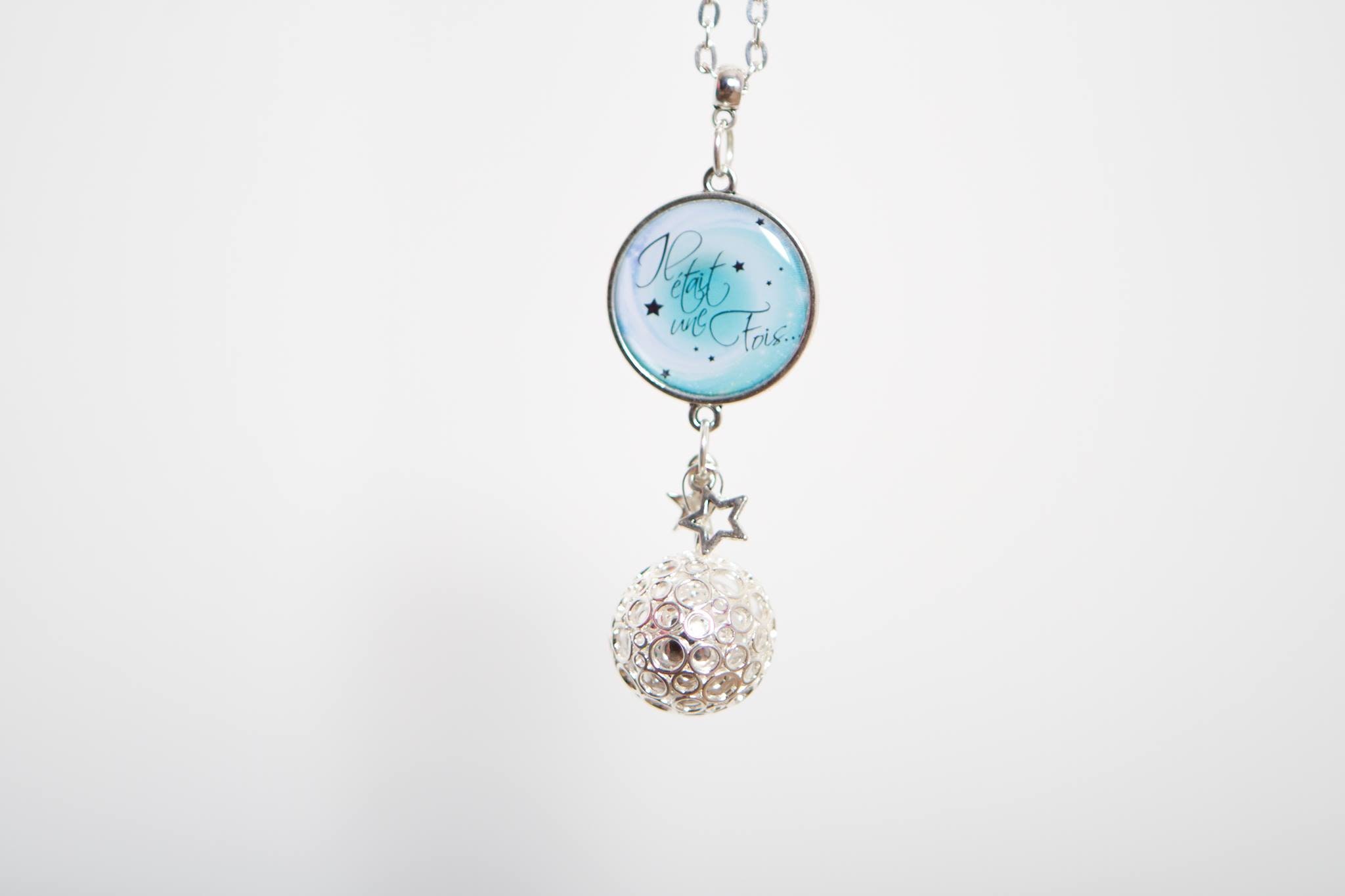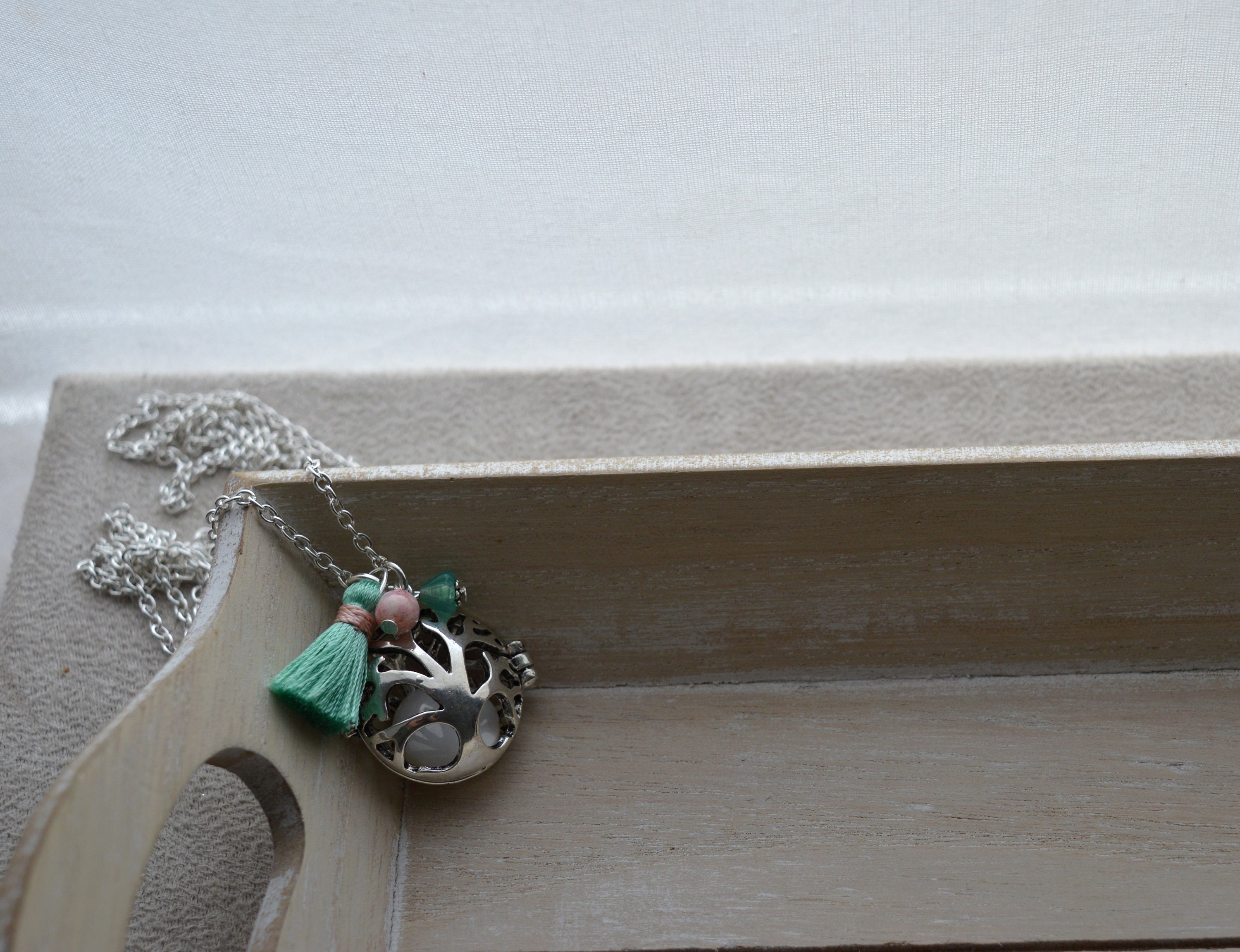 These are my go-to basics that are easy to mix with my ordinary items already in my wardrobe e.g. with my jumpers, jersey dresses, jersey T-shirts, etc… If you are expecting, please let me know your opinions. I'm curious to know what is in your wardrobe. Have you gone for just the basics like me or have you completely overhauled your wardrobe for your pregnancy?
Please leave your thoughts in the comment section below 🙂
Love,
Mimi